4 Rue Simon Maupin 69002 - LYON Tel: 04.78.38.19.27
SAUNA-HAMMAM "BELLECOUR " LYON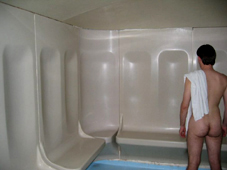 TIME TABLE PRICES-ACCES MAP -CONTACT LINKS
SOMMARY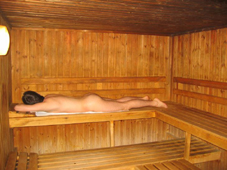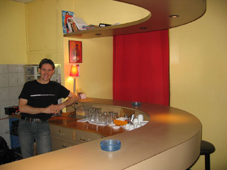 Central place in Lyon, with a very easy acces, at the first floor of an old traditionnal building , it's the hotest steam bath in Lyon.
Since 1976, keeps a large sample of customers, always in action with a strong motivation .You can enjoy, the sauna and the steam bath always in a friendly and worm atmosphere.
The sauna Bellecour offer you also a video room , a very busy backrooom , also several relax rooms, and a bar where one coffee will be offert to you .